This is the dashboard of a 1986 Rolls-Royce Corniche II. This very beautiful dashboard is mounted in the next car: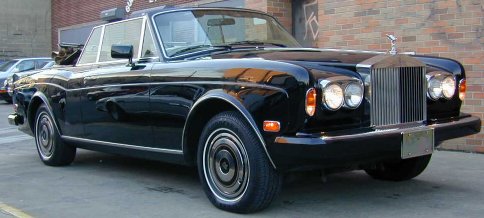 View on the three gauges in the centre of the dashboard and on the radio: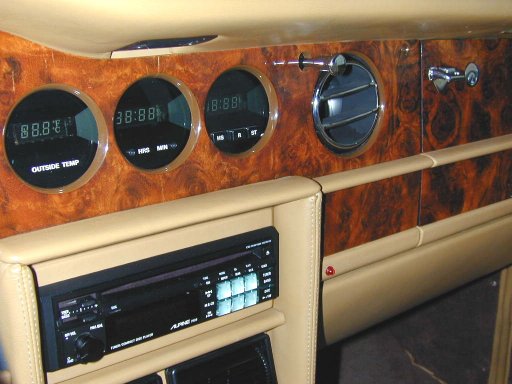 And another view on switches for seat adjusting. The row of buttons are the memory buttons of the seat adjusting.