Rolls-Royce Silver Shadow specials
Period 1966 - 1980




After the saloons, convertibles, 2-doors saloons, long wheelbases, limo's, pick-ups and estates there are still some coachworks left. Look at this page to see some examples.

The car above is a SHORT wheelbase based on a Corniche from 1977.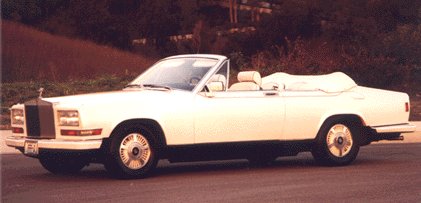 A Camargue that is rebuilt to a convertible.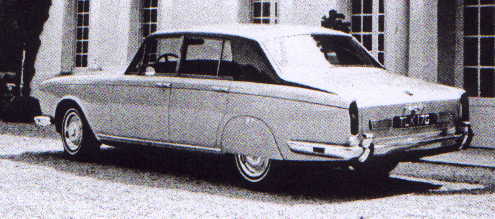 The Silver Shadow above was modified by an Italian coachbuilder.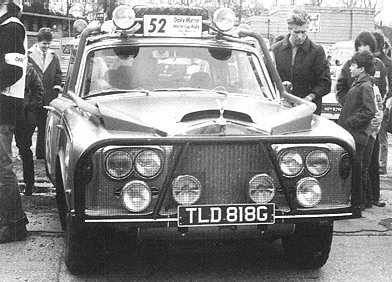 In 1970 this Silver Shadow started in a real rally, the Daily Mirror World Cup Rally to Mexico City.
Look at the exhausts that leave the bonnet at the upperside and end on the roof. Rolls-Royce wrote about this some time: "Unfortunately, Rolls-Royce Motors cannot control the excesses of their clients. This owner ruined his beautiful car by attempting to adapt it for the Rally".





The car above is a Corniche that is said to be from 1976, but the dashboard looks like an early seventies example. The car is provided with 24 carat gold!
On the pictures below you see some more golden details.