Rolls-Royce Silver Shadow
1969, SRH6839, Old English White




This is my 1969 Rolls-Royce Silver Shadow with the chassis number SRH6839. When you want to know more about this car, click on the link "My Silver Shadow".
The beautiful front in detail: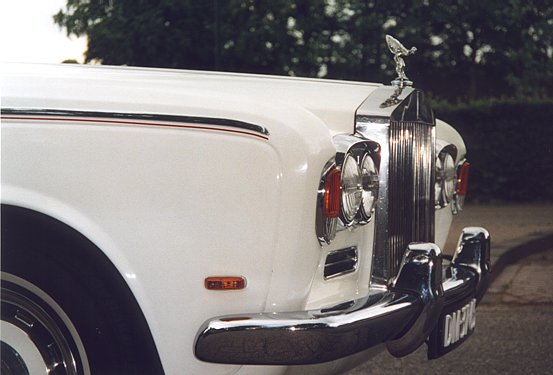 The left bulbs are the flashing light (orange) and the parking light. The outermost of the two headlights (the left one) is the normal headlight. The oval airintake leads the fresh air through a duct to the footspace in the cabin and can only provide fresh and unheated air.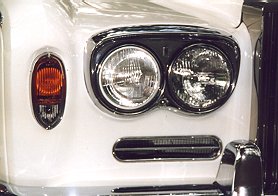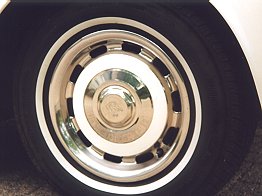 These are ventilated wheelcovers. They are not original for the Silver Shadows from this period. To my opinion they are more beautiful than the flat covers from that period. All covers are fitted with a ring with the colour of the car. Usually there is a small fine line on that ring in a matching colour.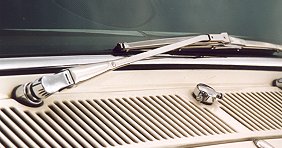 The windscreen wipers ought to be of steel (except the blade of course). Yet you often see wipers of black synthetic material. I have changed the windscreen wipers of my Silver Shadow into original ones. The round object on the picture is the windscreen washer.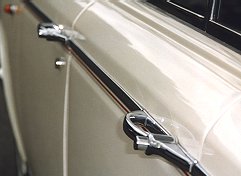 On later models these beautiful handles have been replaced by more flat ones.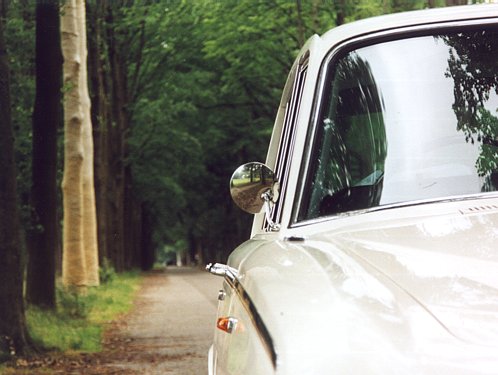 In 1969 The mirrors of the Silver Shadow and T were round. On almost every modern car the mirrors broaden the car. Not on the Silver Shadow from this period.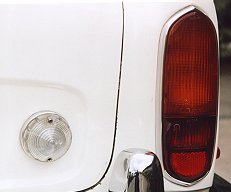 Many years the reverse lights were mounted on the boot lid. In early years and in later years these lights were part of the main lightunits.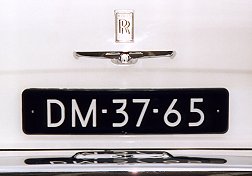 This journey of details ends with details of the boot lid.