Rolls-Royce Silver Shadow
Stretched limousine
Period 1966 - 1977




This page shows pictures of stretched limousines based on Silver Shadows, series I.
The first limo is based on a 1966 Silver Shadow.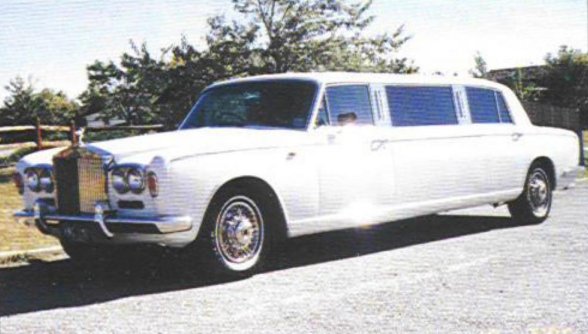 The next one is the stretched 1967 Silver Shadow SRX3404.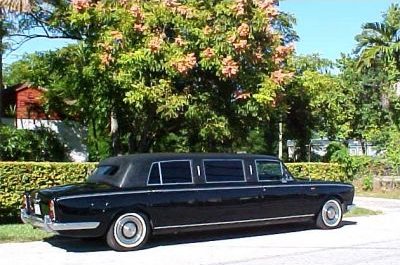 Another black one, this time from 1969.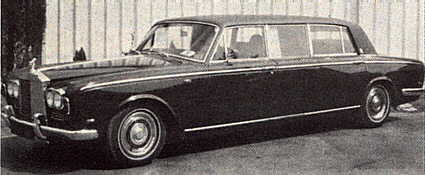 The stretched limousines below are all based on the series I of the Silver Shadow, but the years of production are unknown.